Ingredients
2 cups regular rolled oats
1/4 pumpkin seeds
1/2 cup dried cranberries
2 Tablespoons flax meal
1 Tablespoon toasted wheat bran
1 teaspoon cinnamon
Pinch of salt
1/2 cup coconut oil (or vegetable oil)
3 Tablespoons maple syrup
3 Tablespoons honey
1 tablespoon brown sugar, optional when adding dried fruit
1/2 cup coconut chips (to be added during last few minutes of baking)
Directions
Preheat oven to 300 degrees. Spray a baking sheet with baking spray. In a medium bowl, combine the oats,pumpkin seeds, dried cranberries, flax meal,toasted wheat bran, cinnamon, and salt. Mix well.
In a small pan on medium heat, combine the coconut oil (or vegetable oil), maple syrup, honey, brown sugar. Whisk together the ingredients and let simmer for about 2 minutes.
Add the wet ingredients to the dry ingredients, stirring until the mixture is fully combined and moist. Spread the mixture on the greased baking sheet and bake for 8 minutes.
Remove the pan from the oven and stir around the granola (break up any large chunks that may have formed). Bake for an additional 3 minutes.
Remove from the oven and add the coconut chips. Bake another 2-3 minutes (not any longer, or the coconut will brown and taste horrible).
Remove from oven and stir it around again. Let it cool. When totally cooled, stir in an airtight container.
Here's my short video that I created to make granola!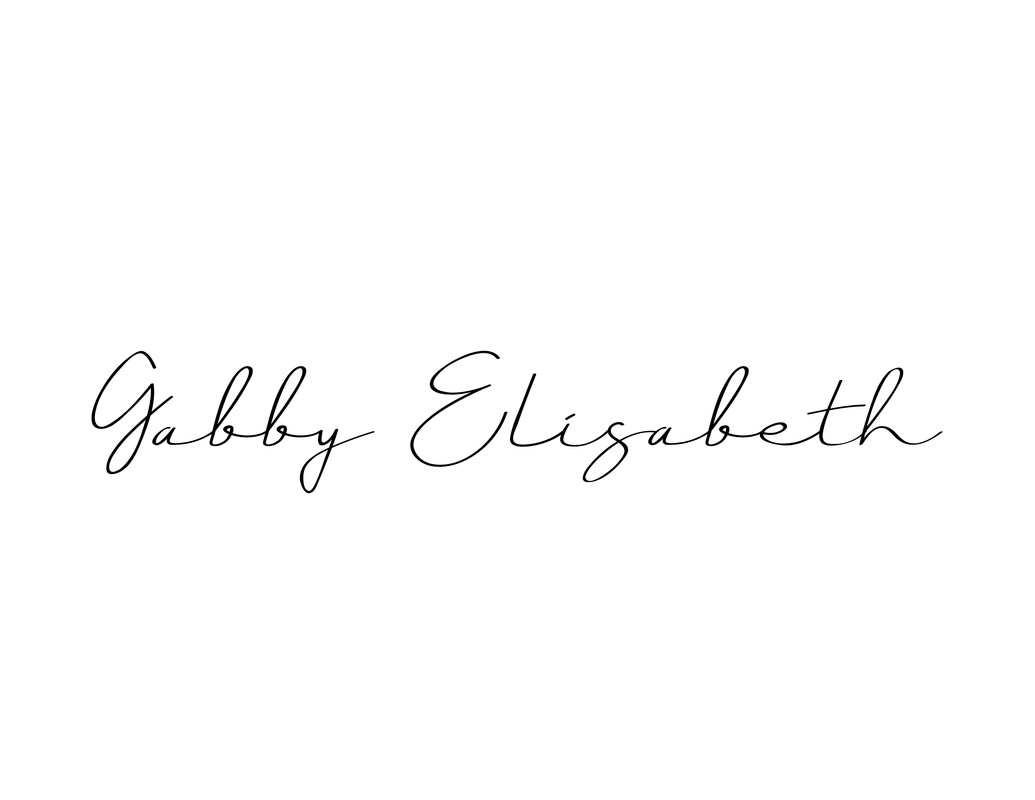 Follow my blog with Bloglovin